Sen. Uresti and Rep. Nevarez Pass Religious Freedom Bill for Kickapoo Traditional Tribe of Texas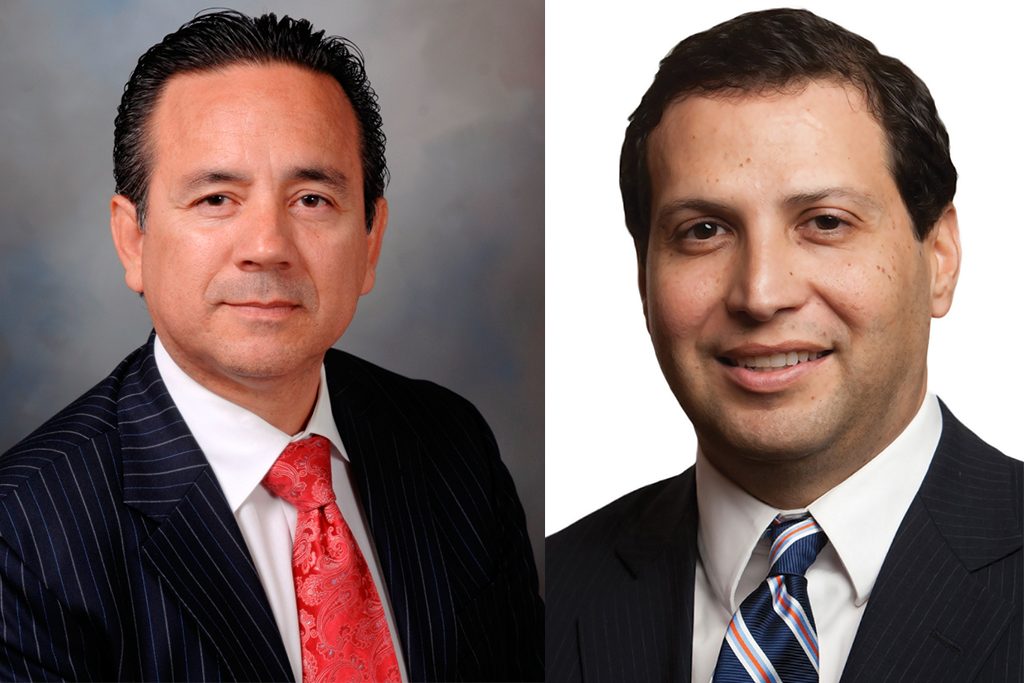 (Press Release) AUSTIN, TX—Senator Carlos Uresti passed House Bill 1891 with a bipartisan vote of 29-2 today through the Texas Senate. HB 1891, by Rep. Poncho Nevarez and Sen. Carlos Uresti, allows members of the Kickapoo Traditional Tribe of Texas to hunt white-tailed deer off-season for religious or ceremonial purposes.
"Every American has a first amendment right to freely practice their religion. I'm extremely happy to send House Bill 1891 to the governor's desk after 10 years of effort to find a compromise. This bill has been a long time coming for the Kickapoo Tribe" said Senator Uresti.
The Kickapoo people were removed from their homeland in the upper Midwest in the 19th century and forced to relocate to Texas. Throughout this long period of hardship, they maintained many of their traditional religious practices, including the hunting of white-tailed deer for religious ceremonies. 
An earlier version of this bill passed by Sen. Uresti, House Bill 971, was vetoed in 2007 by then Governor Perry. The final negotiated language of House Bill 1891 incorporates several suggestions from Texas Parks and Wildlife and other members of the House and Senate to ensure all stakeholders are supportive. 
Sen. Uresti represents Senate District 19, which covers more than 35,000 square miles and contains all or part of 17 counties, two international ports of entry, eleven state parks, 51 school districts, 2700 miles of highways, and more than 23,000 producing oil and gas wells in both the Eagle Ford Shale and Permian Basin. The district is larger than 12 states and 82 Nations, and contains over one third of the Texas-Mexico border. Sen. Uresti is proud to serve on the Finance, Education, and Veteran Affairs & Border Security Committees and as Vice Chair of the Health & Human Services Committee.