Former Eagle Pass City Manager Hector Chavez, Sr. Sentenced to Federal Prison for Lying to FBI in Connection with Investigation into "Pay-To-Play" Bribery Scheme Involving Maverick County Contracts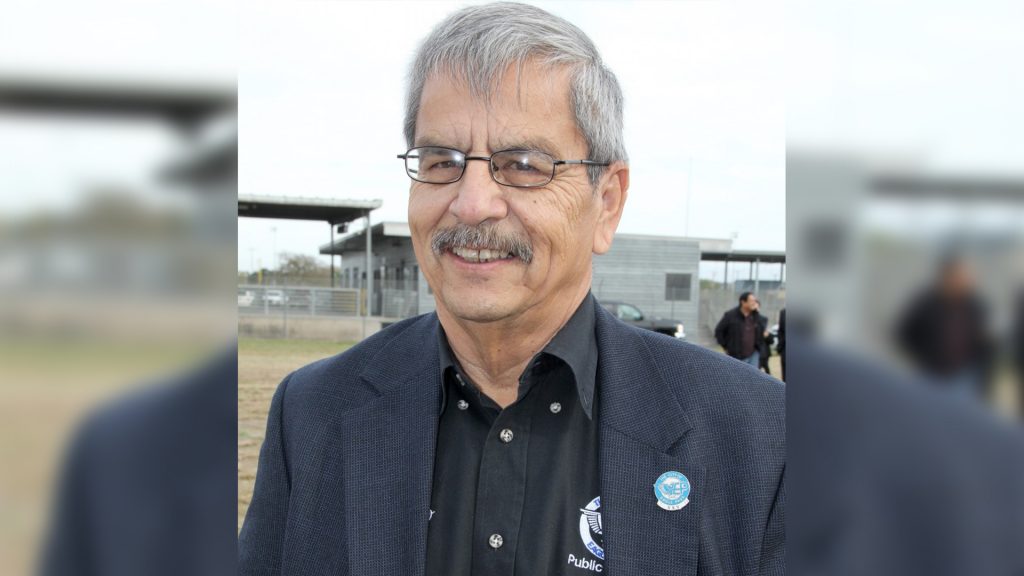 (Press Release) In Del Rio, Texas, on August 21, 2017, United States District Judge Alia Moses sentenced 68-year-old former Eagle Pass City Manager Hector Chavez, Sr., to 42 months in federal prison followed by three years of supervised release for lying to FBI agents during their investigation into a "pay-to-play" scheme involving Maverick County contracts, announced United States Attorney Richard Durbin, Jr., and FBI Special Agent in Charge Christopher Combs, San Antonio Division.
On March 30, 2017, Chavez pleaded guilty to one count of making a false statement to a federal agent. By pleading guilty, Chavez admitted that on June 25, 2015, he knowingly gave false statements to agents regarding his response to a federal grand jury subpoena, his work on Maverick County contracts, and a personal consulting services contract with an engineering firm.
According to court records, on May 4, 2015, a federal grand jury subpoena was issued to Chace Management, a company owned by the defendant, for all records regarding any subcontracting work done for Hejl, Lee and Associates. Chavez, admittedly, lied to authorities about creating a fraudulent, hand-written personal services agreement he provided in response to the subpoena. Chavez also claimed to have received approximately $24,000 for services rendered to Hejl, Lee and Associates when in fact, the work listed in the agreement never took place.
This investigation was conducted by the FBI and the Texas Department of Public Safety Criminal Investigations Division together with the Customs and Border Protection Office of Internal Affairs. Assistant United States Attorneys Katherine Griffin, Daniel Lee and Todd Keagle prosecuted this case on behalf of the Government.