Eagle Passan Carmen G. Zamarripa Passes Away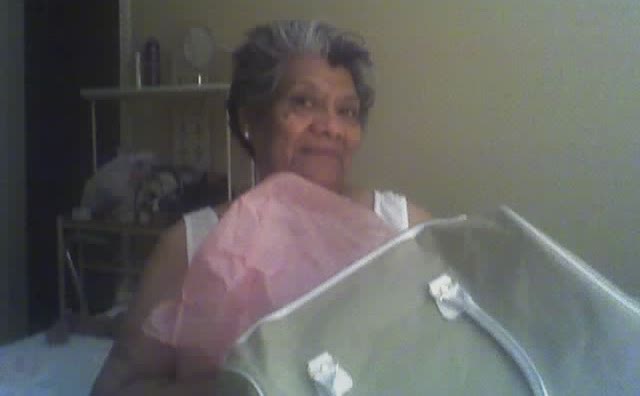 Carmen G. Zamarripa
April 17, 1927- October 13, 2018
Carmen G. Zamarripa, age 91, of Eagle Pass, passed to her Eternal Rest on Saturday, October 13, 2018. She was preceded in death by her husband, Humberto Zamarripa C.; parents, Santana and Rosa Garza; brothers, Ignacio and Santiago R. Garza; and sisters, Santitos Garza and Maria del Refugio Zapata; and son-in-law, Isaac Ray Neeley. She is survived by her children, Eva Zamarripa, Maria Elena Neeley, Zoraida Zamarripa, Rosalba Z. Valles (Daniel), Humberto Zamarripa, Jr. (Stacy), and Maria del Carmen Yebra (Sergio); beloved friend, Teresa Guajardo; grandchildren, Daniel, Eric, and Rene Valles (Valerie), Maria Praxedes Neeley Hutchinson (Dougal), Jessica Alexandria and Claudia Gizelle Yebra, Sara Ann and Emma Lynn Zamarripa; great grandchildren, Xxer McQuaide, Moray, Jogi, Zinnia, and Dougal Hutchinson and Rene Luis Valles; siblings, Miguel R. and Lydia Garza; as well as numerous nieces and nephews. Visitation will begin at 9:00am-11:00am. on Thursday, October 18, 2018, at Yeager-Barrera Funeral Home.
ROSARY
THURSDAY, OCTOBER 18, 2018
1:00 P.M.
MASS
1:30 P.M.
ST. JOSEPH CATHOLIC CHURCH
800 N. COMAL
Interment will follow in Our Lady of Refuge Cemetery in Eagle Pass, TX.
You are invited to sign
The guestbook at
Arrangements with
PORTER LORING
1101 MCCULLOUGH 227-8221, San Antonio, TX