Del Rio Woman Sentenced to Federal Prison for Attempting to Smuggle Heroin and Methamphetamine into the United States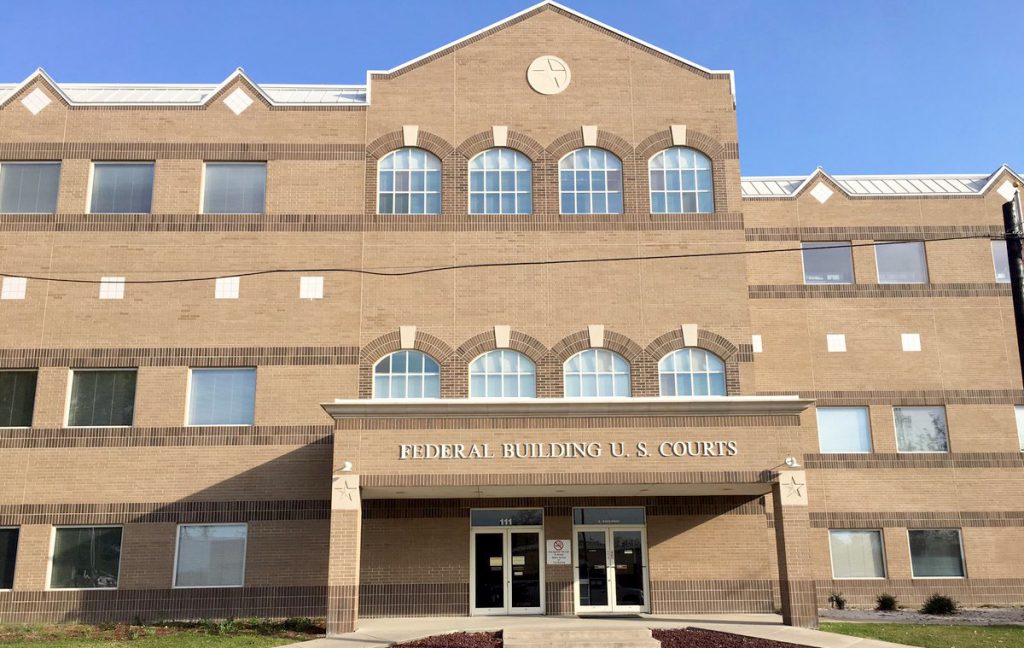 (Press Release) In Del Rio, Texas, on Tuesday, December 4, 2018, U.S. District Judge Alia Moses sentenced 41–year–old Ana Dellanira Rodarte to 17 years in federal prison for attempting to smuggle over 1.3 kilograms of heroin and 7.5 kilograms of methamphetamine into the country, announced U.S. Attorney John F. Bash and Homeland Security Investigations (HSI) Special Agent in Charge Shane Folden.
In addition to the prison term, Judge Moses ordered that Rodarte pay a $2,000 fine and be placed on supervised release for a period of five years after completing her prison term.
On April 23, 2018, Rodarte pleaded guilty to one count of conspiracy to import heroin.  By pleading guilty, Rodarte admitted that she arranged for the load of narcotics inside her own car to be driven across the U.S. border with Mexico.
On March 5, 2016, inspectors at the Del Rio Port of Entry discovered the methamphetamine inside the vehicle's battery.  They also located the heroin in two antifreeze containers inside the vehicle.  The driver of Rodarte's vehicle at the time, Jasmin Medina Ramos of Del Rio, pleaded guilty to conspiracy to import methamphetamine.  Last year, Judge Moses sentenced her to 135 months in federal prison ordered her to pay a $1,500 fine.  A third defendant charged in this case, Jose Carlos Trevino of Del Rio, was sentenced to 121 months in federal prison and fined $3,000 last year after pleading guilty to conspiracy to possess with intent to distribute methamphetamine.
HSI Del Rio conducted this investigation.  Assistant U.S. Attorney Todd R. Keagle prosecuted this case on behalf of the Government.