Eagle Pass City Council Approves $40.6 Million Fiscal Year Budget for 2019-2020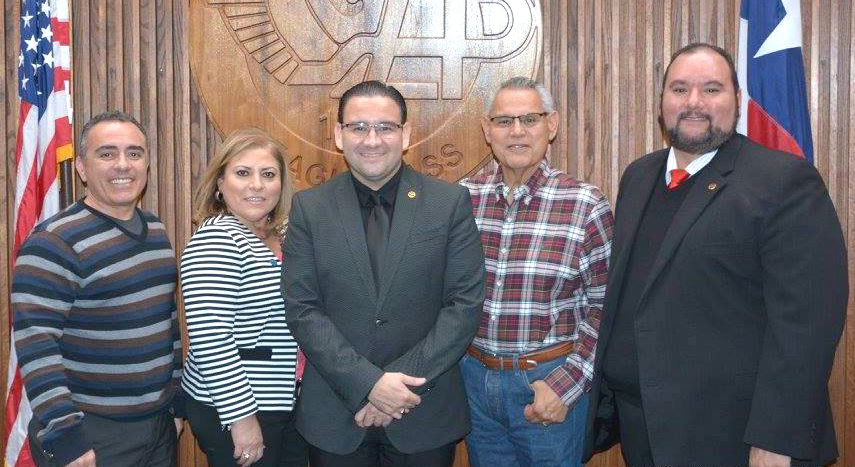 By: Miguel Munoz, Eagle Pass Business Journal, Inc., Copyright 2019
The City of Eagle Pass, Texas City Council unanimously approved a $40.6 Million 2019-2020 Fiscal Year Budget without raising the ad valorem taxes at a special meeting held on Tuesday, September 17, 2019.
The City Council approved an ad valorem tax rate of $0.54073 per $100 valuation on real property for 2019-2020, a slight decrease from last year's (2019) tax rate of $0.54489 per $100 valuation.
The newly adopted 2019-2020 fiscal year budget will raise more revenue from property taxes than last year's budget by an amount of $120,200, which is 1.45% increase from last year's budget. The property tax revenue to be raised from new property added to the tax roll this year is $125,881.
The largest transfer of revenue is from the City of Eagle Pass International Bridge System to the City's General Fund for the amount of $11,947,117 as excess revenues earned by the City Bridge System that are used to fund City projects and operations. The City Bridge System transfer of revenues to the City's General Fund allows the City to maintain a lower property tax rate while also providing much needed services to the City's influx of tourists and travelers crossing through our U.S.-Mexico border port of entry. It is estimated that the City's population increases up to 50% as a result of cross border traffic.
The City also receives transfers of revenues from the City of Eagle Pass Water Works and Sewer System Storm Drainage Fund for $382,782; from the Room Tax Occupancy Tax Fund for the amount of $401,902; from the Convention and Tourism Fund for the amount of $284.684; and from other transfers.
The main highlight of the newly adopted budget is the City's investment in capital projects throughout the City, including the issuance of Certificates of Obligations for the amount of $31 Million for various City capital projects such as the Sports Complex and many others.