Eagle Pass Police Department Responds to Shots Fired on Quarry Street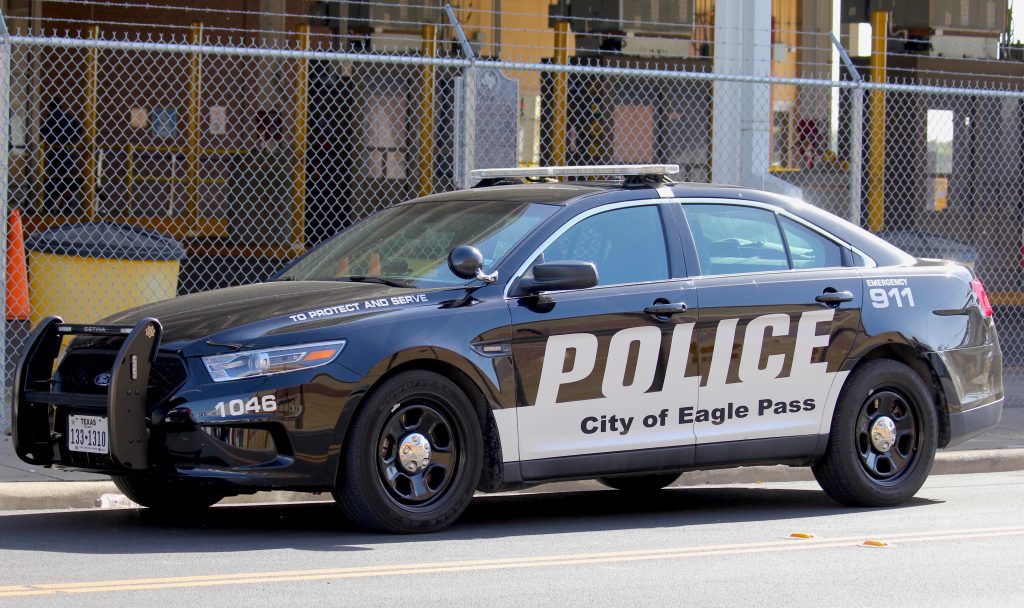 Monday, September 9, 2019, 6:43 PM: Patrol units responded to the 2100 block of Quarry Street in reference to a report of shots fired. Investigating officers arrived at a residence and discovered a 21-year-old male who had sustained an apparent gunshot wound to the abdominal area. Officers immediately began first aid until EMS units arrived on scene and transported the male subject to the Fort Duncan Regional Medical Center. The male victim was later transferred to a medical facility in San Antonio, Texas via Airlife and his current condition has not been updated. 
Police Department Crime Scene Investigators arrived on scene and later detained a person of interest. Further details will be released at a later date as the investigation continues as per Chief of Police Alberto Guajardo.