Eagle Pass Police Department Crime Report
Friday, November 22, 2019, 9:59 PM: Officers arrested 26-year-old Juan Mauricio Ramos after striking a building at the corner of Ferry Street and Avenue A while operating a 2008 blue Dodge Durango and leaving the scene. The Durango was discovered on the 1200 block of Fifth Street where a 24-year-old female was found outside the vehicle in an unconscious state being assisted by a bystander. Mauricio Ramos had fled the scene on foot but was located by patrol officers. Formal charges of assault on a family member, failure to identify, interfering with an emergency request for assistance and child endangerment were filed on Mauricio Ramos after two children under the age of 3 were found in car safety seats in the Durango. Charges of leaving the scene of an accident with damages over $200.00 were also filed and charges of driving while intoxicated are pending lab results from the DPS Crime Lab. Mauricio Ramos was remanded to the Tom Bowles Detention Center in lieu of a combined $23,000.00 bond for all charges. 
Sunday, November 24, 2019, 1:30 AM: Officers arrested 19-year-old Eduardo Andrade after being witnessed driving recklessly and almost striking several parked vehicles within the parking area of the 400 block of South Texas Drive. Andrade was also found to be under the influence of alcohol and not of legal age to consume alcohol. Andrade was issued citations for driving under the influence of alcohol, failure to maintain financial responsibility and for failure to hold an active drivers license. Andrade was presented before a magistrate where he was formally charged with Class B reckless driving and remanded to the Tom Bowles Detention Center in lieu of a $500.00 personal recognizance bond.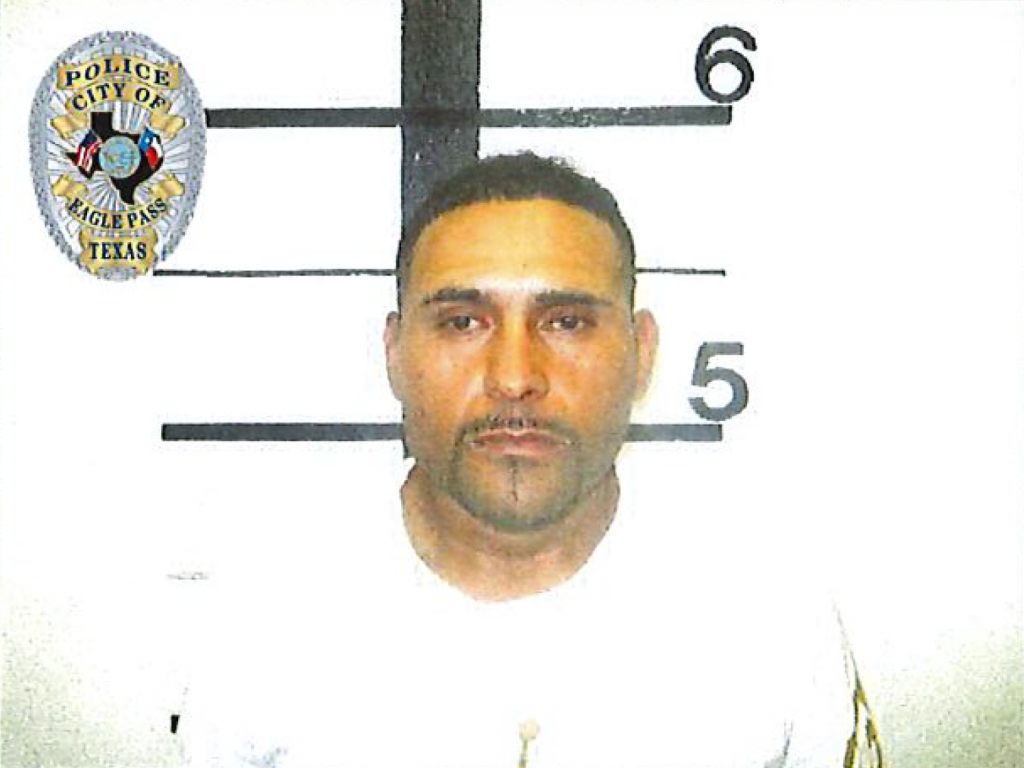 Sunday, November 24, 2019, 3:33 AM: 38-year-old Sunny Gutierrez was taken into custody at International Port of Entry #2 after he was discovered to be attempting to exit the United States while operating a white Ford F-150 which was reported stolen out of Houston, Texas. The F-150 was recovered and Gutierrez was charge before a magistrate with unauthorized use of a motor vehicle and remanded to the Tom Bowles Detention Center in lieu of a $12,500 bond.