Eagle Pass Attorney and Community Advocate David Riojas Passes Away at Age 66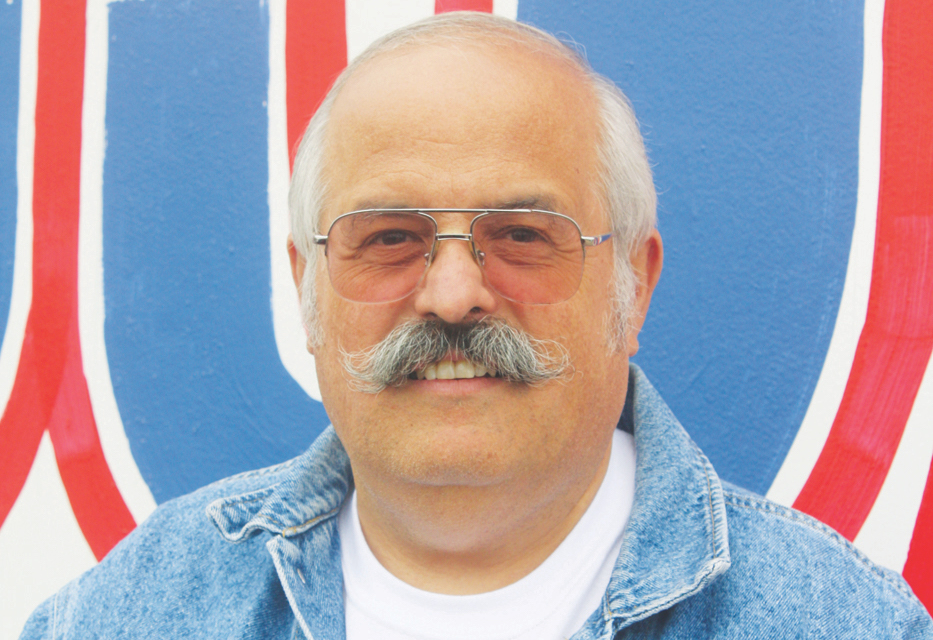 Maverick Countians are mourning the passing away of noted Eagle Pass attorney and community advocate David Riojas at age 66 on Wednesday, December 5, 2019 in Eagle Pass, Texas.
Riojas attended local public schools and graduated from Eagle Pass High School in 1972 and went on to obtain his college degree and later his Juris Doctor degree from Texas Tech University School of Law in 1984. He chose to return home to Eagle Pass and work with the needy and indigent people through the Texas Rural Legal Aid and subsequently with Texas Rio Grande Legal Aid.
Riojas loved Eagle Pass so much that he chose to provide leadership and stewardship to many local organizations, governmental entities, and political causes, including being elected as a City Council member of the City of Eagle Pass for 14 years and as a Board of Trustee of the Eagle Pass Independent School District.
Riojas also worked as the Public Defender in the Kickapoo Traditional Tribe of Texas Tribal Court and as a Board member of the Kickapoo Traditional Tribe of Texas Gaming Authority Board.
Riojas is survived by his wife, Norma Riojas, and a son, Roberto Avila, and six grandchildren.
Riojas is preceded in death by his beloved parents, Gregorio and Irene Riojas of Eagle Pass, Texas.
Funeral arrangements are under the direction of Riojas Funeral Home, 1451 S. Veterans Blvd., Eagle Pass, Texas 78852, Telephone No. (830) 773-4040.
Public viewing will be held on Friday, December 6, 2019 from 1 P.M. to 8 P.M., including a Rosary at 6 P.M, and on Saturday, December 7th, from 9 A.M. to 10:30 A.M. Mass will be held on Saturday, December 7th, at 11 A.M. at Sacred Heart Catholic Church in Eagle Pass, Texas. Following the Mass, Riojas will be cremated.
Rest In Peace, David Riojas.