Del Rio Sector Border Patrol Agents Encounter Rollover Accident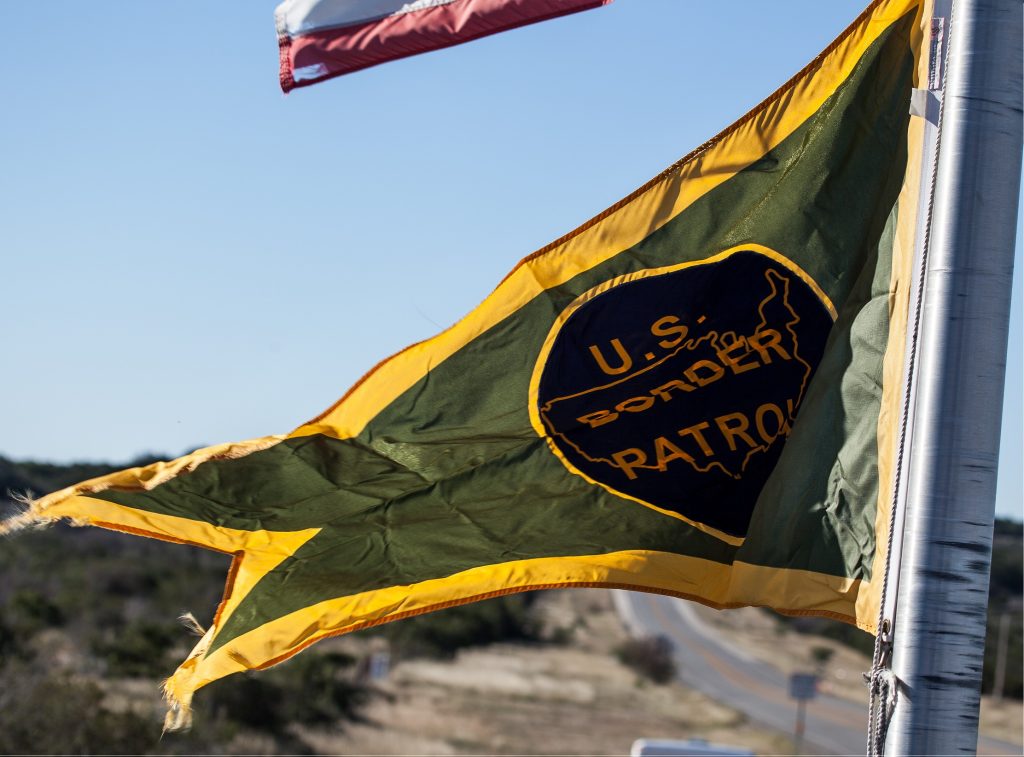 EAGLE PASS, Texas – U.S. Border Patrol agents assigned to the Special Operations Detachment and Eagle Pass Station encountered several individuals that were injured in a vehicle rollover, Feb. 10.
Agents encountered a one-vehicle rollover accident on Farm to Market Road 1665 near Normandy, involving one U.S. citizen and three Ecuadorian nationals. While on scene, agents determined four individuals were involved in the accident and in need of medical attention. Agents quickly rendered aid, but unfortunately one of the subjects succumbed to his injuries and was declared deceased by a justice of the peace. Agents also determined that the rollover was the direct result of a failed alien smuggling attempt.
"Accidents like these are another stark reminder of how criminal organizations have no regard for human life," said Del Rio Sector Chief Patrol Agent Raul L. Ortiz, "These criminal smugglers are only in it for the money, and the safety of their human cargo is irrelevant to them."
Federal and local authorities are currently investigating this incident.