Maverick County Hospital District Now Offering Telemedicine Services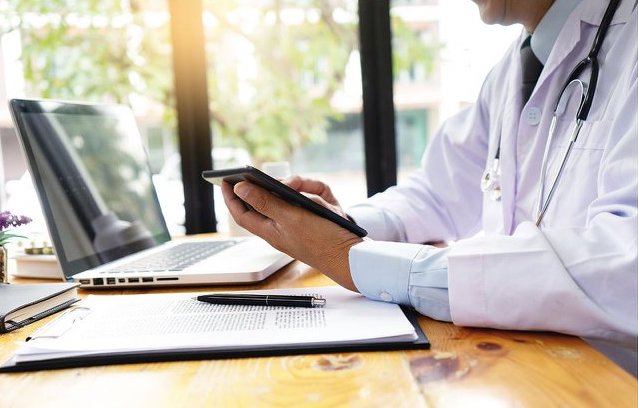 (Press Release) In efforts to reduce the spread of COVID-19 in our community, Maverick County Hospital District is now offering Telemedicine services. We urge the public to utilize this service to help protect themselves and their families.
Our hours of operation have not changed. However, we do encourage that you call ahead of time for your appointments.
All patients will be screened upon entering our facility. We ask our community to limit the amount of visitors that come to accompany any patients seeing one of our providers.
Together, we can overcome this pandemic and prosper as a whole.
Please feel free to contact our offices if you have any
questions or concerns at (830) 757-4900 or (830) 757-4901.