July 2020 Becomes Deadliest For COVID-19 Deaths and Positive Cases in Maverick County with Two Consecutive Weeks of 10 Deaths or More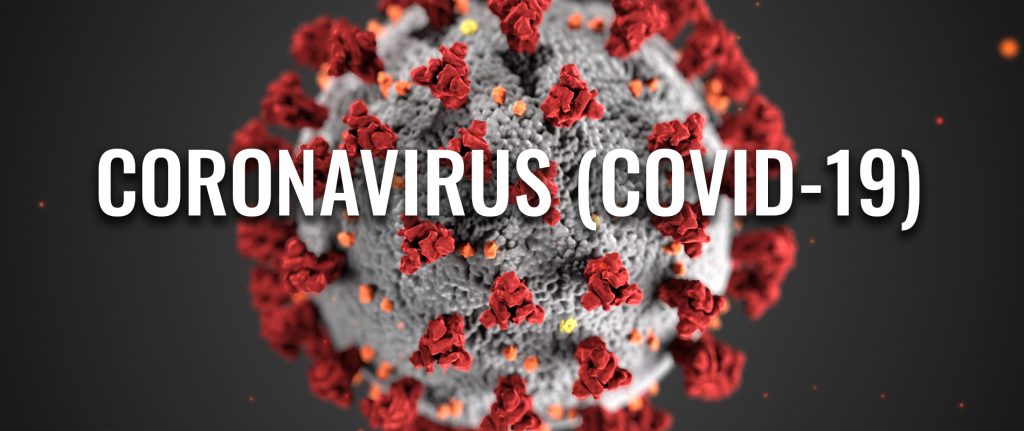 By: Ricardo E Calderon, Eagle Pass Business Journal, Inc., Copyright 2020
The silent and invisible novel coronavirus relentlessly infected and claimed the lives of the most number of Maverick County citizens during the month of July 2020 with a total of 1,549 confirmed positive COVID-19 cases and 36 deaths for the month.
COVID-19 during the month of July 2020 has wreaked havoc and death upon Maverick County citizens, families, businesses, and health care services with the single highest record month for the total number of confirmed positive COVID cases and deaths associated with the coronavirus. Maverick County went from having just 440 positive cases and only three deaths on June 30, 2020 to an exponential growth to 1,989 positive cases and 39 deaths on Friday, July 31, 2020, a difference of 1,549 new cases and 36 deaths.
During the past week of July 19-25, Maverick County recorded 10 deaths due to COVID-19 and this week of July 25-31 there are already 13 additional deaths, a total of 23 fatalities in just two weeks. Overall, a total of 36 citizens of Maverick County have succumbed to the deadly coronavirus during the month of July. Each one of these citizens were a dearly beloved father, mother, grandfather, grandmother, brother, sister, uncle, aunt, or friend of many other Maverick County residents. Each one of these deaths matters to the community.
On Thursday, July 30, 2020, Eagle Pass Mayor Luis E. Sifuentes announced at a press conference that a total of 10,841 people in Maverick County have been tested for COVID-19 with 1,852 positive results, 8,518 negative results, 821 pending results, 873 active cases, 943 recovered, 52 hospitalized, 36 fatalities, and a positivity rate of 18.4 percent, the highest to date.
Sifuentes noted that of the 52 hospitalized patients at Fort Duncan Regional Medical Center on Thursday, July 30, there are 13 positive in the Intensive Care Unit, 37 in the Medical Floor with 33 positive and four pending results, two at the Women's Post-Partum Department with one positive and one pending results, and none in the Emergency Room. A total of three patients are currently on ventilators. The previous day there were 67 hospitalized patients. More than likely, some of the patients were transferred to hospitals in San Antonio, Texas.
On Friday, July 31, 2020, Maverick County reported higher rates of COVID-19 infections and deaths than the previous day of July 30 with a total of a record 137 new confirmed positive cases and three additional fatalities. Mayor Sifuentes noted that on July 31 there were a cumulative total of 11,224 people in Maverick County who were administered a COVID-19 test with 1,989 positive results, 8,798 negative results, 437 pending results, 917 active cases, 1,033 recovered people, 55 hospitalized, 39 fatalities, and a positivity rate of 18.4 percent.
The month of July 2020 unquestionably has been the deadliest for Maverick County citizens regarding the COVID-19 pandemic, demonstrating a community spread of the deadly virus in the county with a high positivity rate of 18.4 percent. Community transmission is unabated in Maverick County, particularly in light of a national strategic plan to combat the novel coronavirus.
Maverick County Judge David R. Saucedo and Mayor Luis E. Sifuentes pleaded with all residents of the community to follow and observe the CDC Guidelines of wearing a face mask in public at all times, wash hands with soap regularly, use hand sanitizer regularly, practice social and physical distancing of six feet, avoid gatherings, limit travel to essential matters, and stay home in order to slow the community spread of the deadly coronavirus.
Updated August 5, 2020.