Letter to the Community from Maverick County Hospital District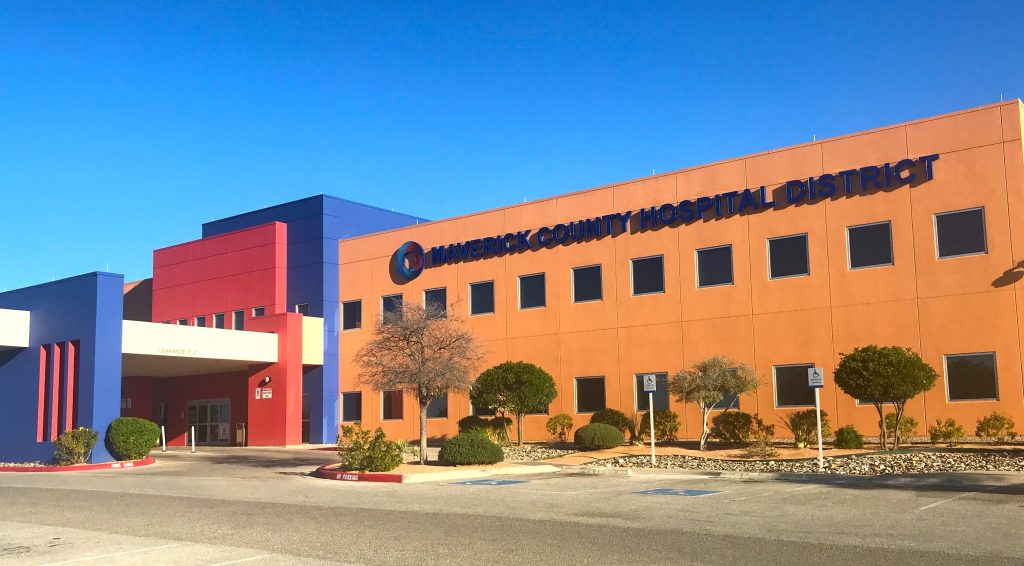 (Press Release) The Maverick County Hospital District wishes to inform the community that the provider who previously tested positive for COVID-19 has not attended patients since our organization received initial results. The provider has been cleared by the Local Health Authority after the required period of quarantine. Out of an abundance of caution, the provider has not been scheduled to see patients at MCHD until a further round of testing confirms the provider is negative for COVID-19. The Maverick County Hospital District continues to follow all appropriate procedures, and continues to communicate and properly report information to local and state authorities.
The Maverick County Hospital District is committed keeping our patients and employees safe during this challenging time. The health and safety of our community remains our top priority.
Thank you for your support.