Letter to the Community from Maverick County Hospital District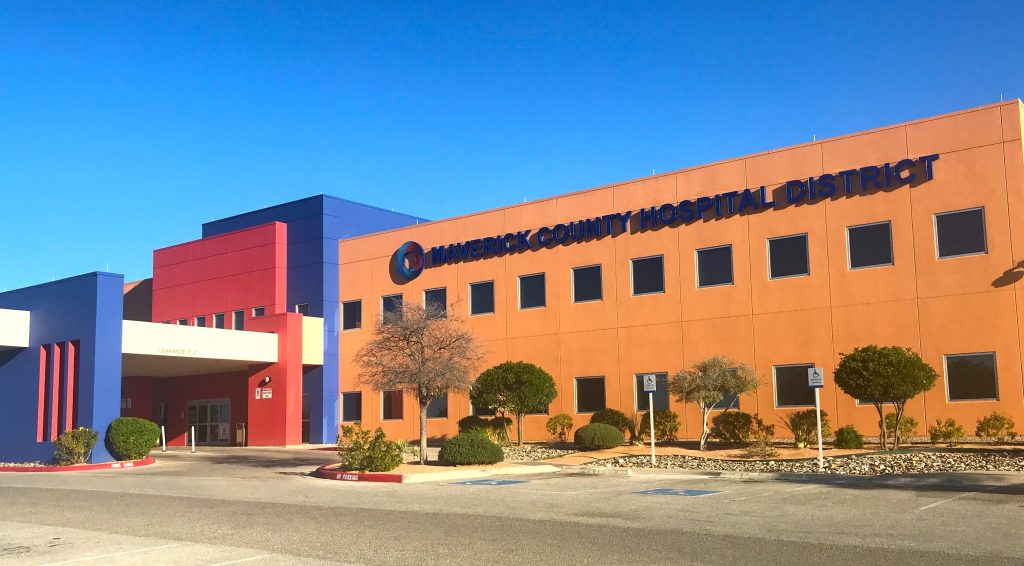 (Press Release) Maverick County Hospital District will be closed starting today, July 31 due to a thorough disinfecting procedure to be performed at our facility. Today, our organization received results of one of our employees testing positive for COVID-19. All proper reporting procedures have been followed and the appropriate authorities are aware of the matter. We will be open for regular operations on Monday, August 3, 2020 at 8:00 am. The company Bioclean will be performing the disinfecting procedure, which includes a complete sterilization of our facility to eliminate any contaminants and viruses.
Maverick County Hospital District and its administration are committed to keeping our patients and employees safe during these challenging times. The health and safety of our community is always our top priority. For emergencies, we urge the citizens of our community to call 911 while our doors are closed.
Thank you for your support.