US Marshals in Eagle Pass, Texas arrest kidnapping suspect from Minnesota and safely locate four young children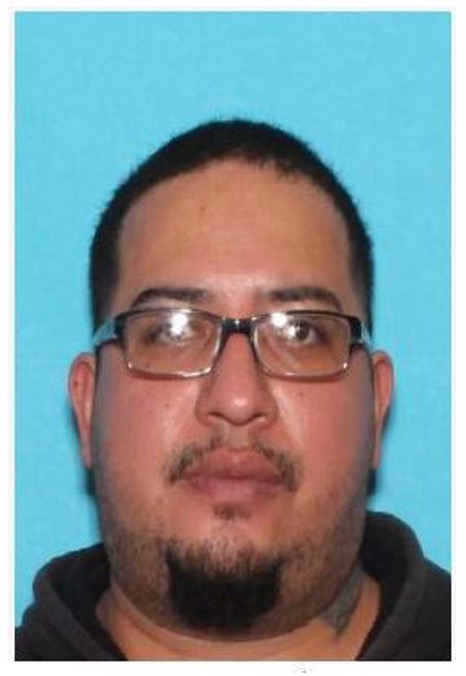 (Press Release) EAGLE PASS, Texas – Santos Vargas, age 33, was arrested late last night on kidnapping charges from Rochester, Minnesota.  Members of the U.S. Marshals Lone Star Fugitive Task Force found the four children safe that Vargas had transported to Texas.  Vargas, a convicted felon, was wanted on multiple state warrants from Minnesota, and has extensive criminal history. 
Maverick County Sheriff's Office, a task force partner agency, requested assistance from U.S. Marshals in Texas and Minnesota late yesterday afternoon, after the kidnapping investigation crossed state lines into Texas. U.S. Marshals from the North Star Fugitive Task Force, based in Minnesota, worked with members of the Rochester Police Department to develop the Texas lead.
"The U.S. Marshals work diligently to keep our families and communities safe", said U.S. Marshal Susan Pamerleau, of the Western District of Texas. "The fact that innocent children were involved serves to highlight the importance of teamwork between agencies, and the value of our community partnerships."
The Lone Star Fugitive Task Force, comprised of local, state and federal law enforcement agencies, serves communities throughout west Texas.  The task force arrests violent and dangerous fugitives, noncompliant convicted sex offenders, and locates critically endangered missing and exploited children.  The U.S. Marshals are the primary federal agency responsible for fugitive apprehension, with more than 90,000 arrests nationwide in 2019.