Statement by Pete Gallego, President of Sul Ross State University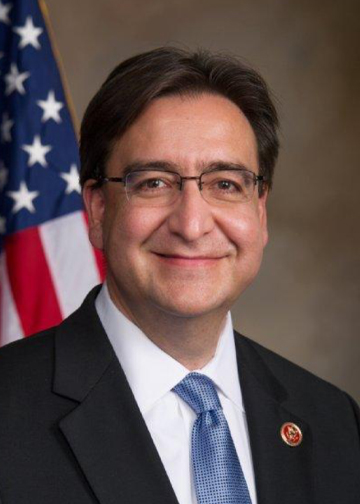 (Press Release) ALPINE, TEXAS— "Over the last few days, Sul Ross State University has received inquiries regarding discussions on campus about the name of our university. I'm not aware of any organized effort or "movement" to change our university's name. 
"While I appreciate the fact that Sul Ross means different things to different people – keep in mind that this university was named by the Texas Legislature; and, therefore, only the Legislature can change the university's name. 
Sul Ross is a member of the Texas State University System. The rules and regulations of our system are clear on the issue of free speech: 
"Any group or person, whether or not a student or employee, and whether or not invited by a registered student, faculty, or staff organization, may assemble and engage in free speech activities on the grounds of the campus." 

https://www.tsus.edu/tsus-rules-and-regulations/chapter-7/speech-and assembly.html 
"As a center of learning, Sul Ross State University encourages and celebrates free speech – and whenever people in a democracy such as ours express their opinions, we view it as something to be proud of. After all, many people throughout history have died to give their fellow Americans the right of free speech. 
"As we celebrate freedom and democracy, so we must also celebrate free speech – even when we don't agree with the speech itself. 
"The conversations on race and racism among our diverse student body are no different in substance from conversations being held throughout the country. However, in practice, the conversations on this campus are significantly different. Here, the conversations are unfailingly respectful, polite, and inclusive. 
"Our university is home to a diverse group of students of all backgrounds, races, ethnicities and opinions. Those of us in Alpine benefit from having a public university in our community. We reciprocate by being gracious hosts. Sul Ross State University is an important part of Alpine, but it belongs to all the people of Texas."