Border Patrol Agents, CBP Aircrew Perform Heroic Rescue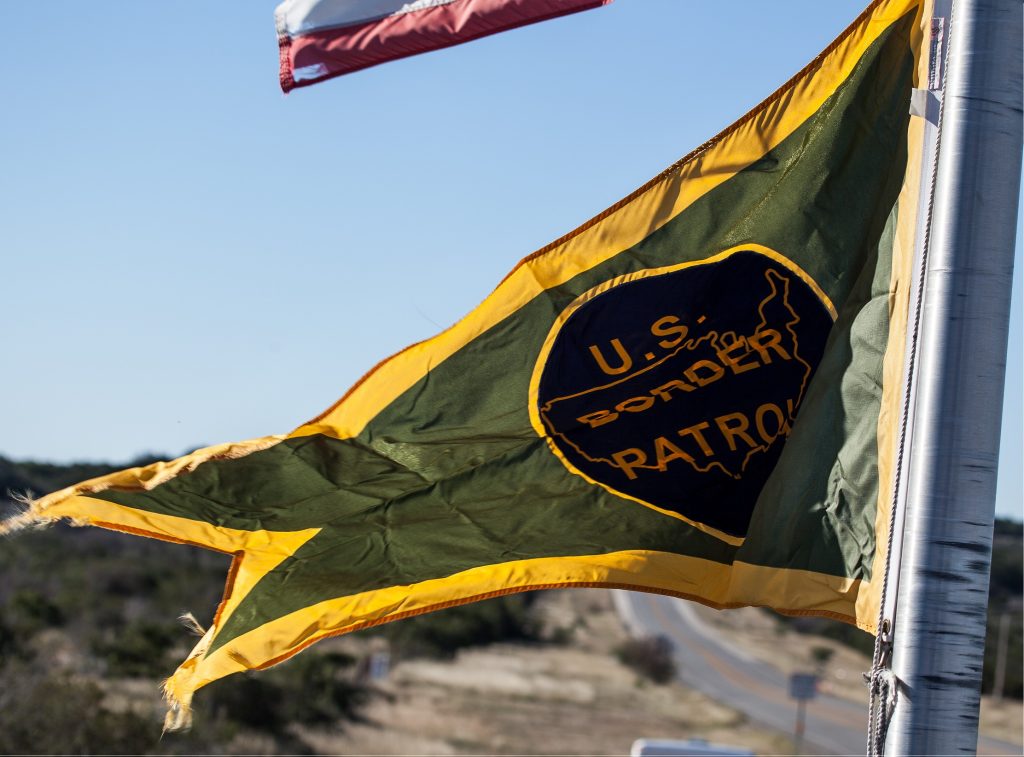 November 24, 2020
(Press Release) DEL RIO, Texas – U.S. Border Patrol agents assigned to the Del Rio Station, along with a CBP Air and Marine Operations helicopter crew, rescued an Uzbekistani national who attempted to cross the Rio Grande River, Nov. 23.
"The heroism and teamwork these agents displayed is what we do in CBP," said Del Rio Sector Chief Patrol Agent Austin L. Skero II. "Two components working together to prevent loss of life. If not for these agents' quick and decisive actions, this story could have had a tragic ending."
A Border Patrol agent assigned to the Del Rio Station was performing line watch operations two miles south of the Del Rio Port of Entry when he was advised of a distressed woman in the Rio Grande. The agent quickly responded and located a woman attempting to cross the river struggling to stay afloat. The agent retrieved his water rescue device and attempted to throw it to the victim, but eventually lost the device, unable to reach her.
An Air and Marine Operations (AMO) EC120 crew was in the vicinity of the agent and responded to assist. Upon landing, an Air Interdiction Agent (AIA) grabbed a rescue rope carried onboard the aircraft and and ran to assist the Border Patrol agent. Together, the Border Patrol agent and AIA were able to successfully deploy the water rescue device and pull the woman onto the river bank. The AIA piloting the helicopter relaunched to provide overhead coverage, and once the woman was safely ashore, guided EMS to the woman's location while the agents rendered aid.
The woman was transported to a local hospital for further evaluation and treatment. Once released, the woman, later determined to be a national of Uzbekistan, will be transferred to the Del Rio Station and processed per CBP guidelines.
"The seamless coordination of our AMO agents and our Border Patrol partners was paramount to rescuing this woman," said Director of Air and Marine Operations, Uvalde Air Branch, Quinton Burough. "In remote areas, CBP personnel and resources are very often the only lifeline for those who find themselves in danger."