City of Eagle Pass Hosts Second Annual Home-to-Texas Internships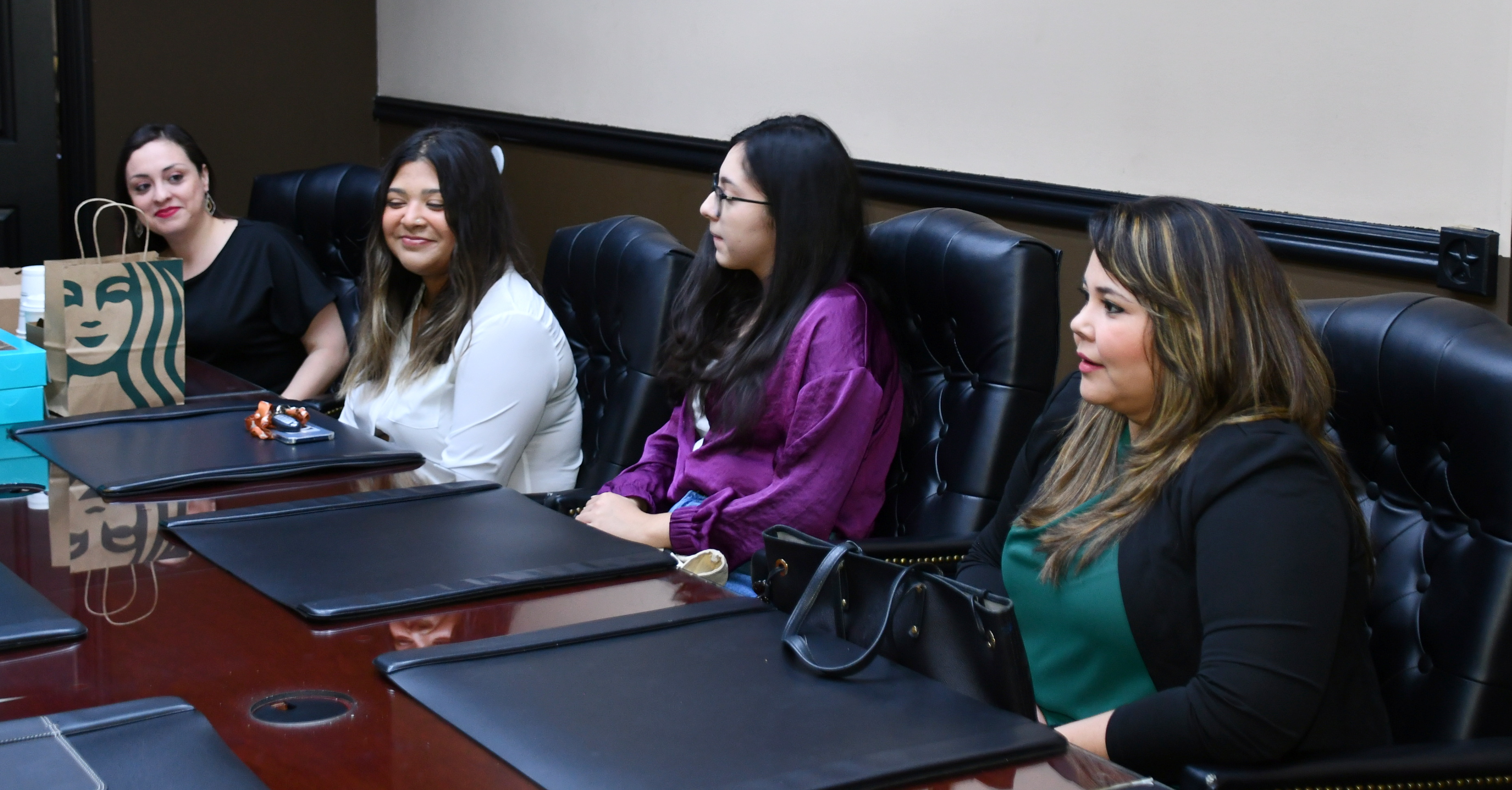 (Press Release) The City of Eagle Pass – Economic Development Department (EDD), in partnership with UT-Austin welcomes the 2nd annual "Home-to-Texas" students. The program is part of the workforce development efforts from the Economic Development Department and is designed to give opportunities to students in organizations, both public and private, located in their hometown to consider returning to after graduation. This is the second year the Economic Development Department will partner with UT-Austin for this effort. In 2021, EDD sponsored four students who were strategically placed in different organizations. These included MicroStar, Langley & Banack, Planning & Zoning Department, and EDD. This year, sponsorships were made available through different organizations. Five students will be placed in Southwest Border AHEC, Eagle Pass Water Works, Maverick County Hospital District, City of Eagle Pass – International Bridge System, and Parts Service Supply Inc. Students are first- and second-year students from UT-Austin eager to learn this summer. The interns are as follow:
Bonnie Reyes – Eagle Pass Water Works
Margarita Aranda – City of Eagle Pass International Bridge System
Alejandro Jimenez – Parts Service Supply Inc.
Ximena Castro – Southwest Border AHEC
Sebastian Garcia – Maverick County Hospital District
The internship is a two-month long program where students gain real-world experience while also learning other skills such as public speaking, research and more. Students are required to interview members of the community as part of their internship to learn more about different agencies in the city.
If you are an employer who would like to sponsor a student in the next summer session (summer 2023) please reach out to EDD – Economic Development Coordinator, Adislada Mendoza at (830) 773-1111 ext. 2005 or via email at amendoza@eaglepasstx.us